Kathmandu: Does anyone know that the ambassador of any foreign country residing in Nepal went to any South Asian country on a bicycle?
But this time a strange incident has happened. Ambassador of Germany to Nepal, Dr. Thomas Prinz, is currently on his way to Dhaka, the capital of Bangladesh, through India, crossing the hilly and plains of Nepal by bicycle.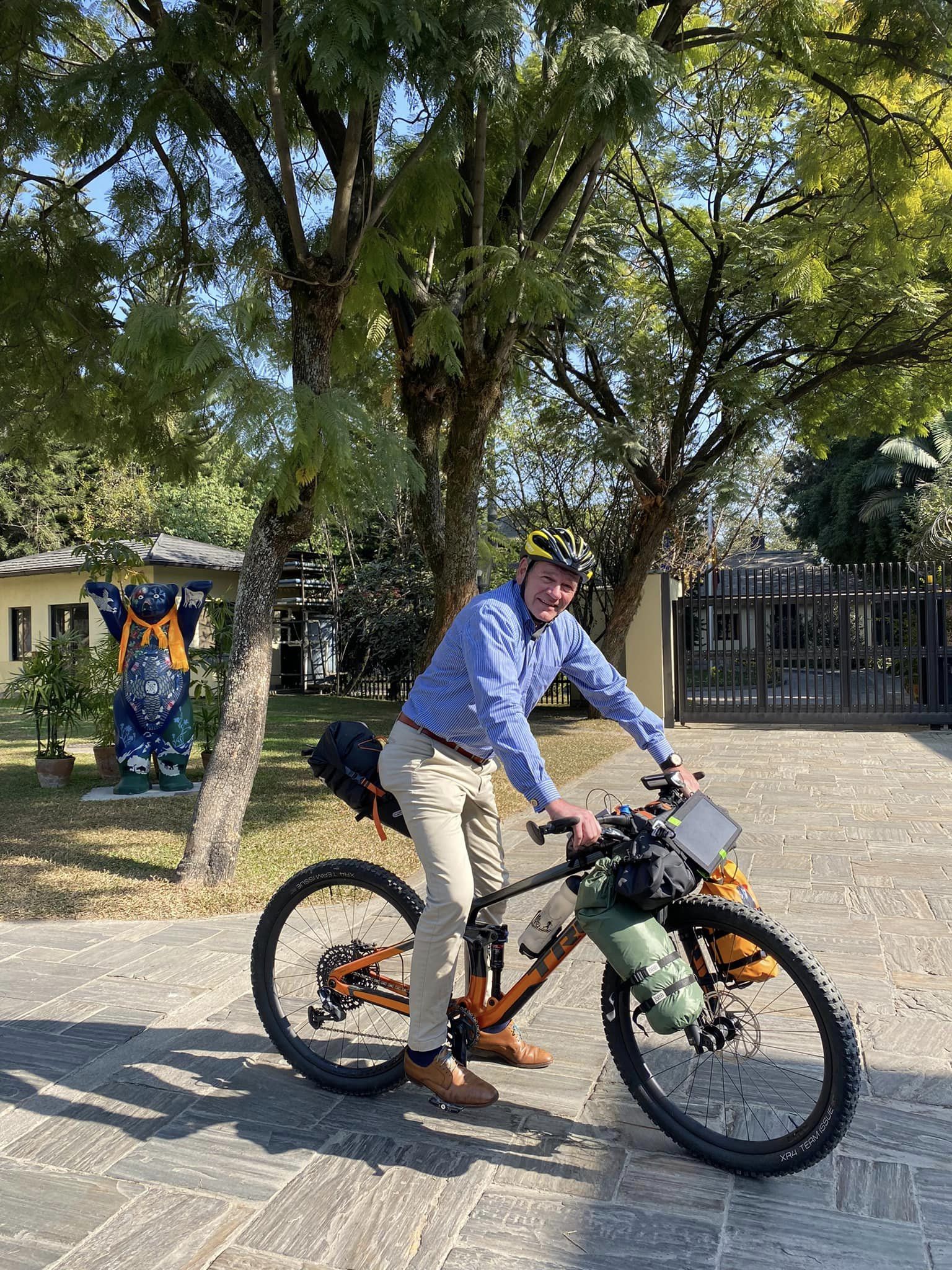 He has a plan to celebrate Christmas in Dhaka this year.
He has mentioned on the social network Twitter that he is planning to travel 850 km this time and reach Dhaka by Christmas.
On Monday, the first day of the journey, he traveled 76 km and reached Hetauda. He also said that he was very happy with the rough road but beautiful scenary on the first day and forgot all about the fatigue of the road.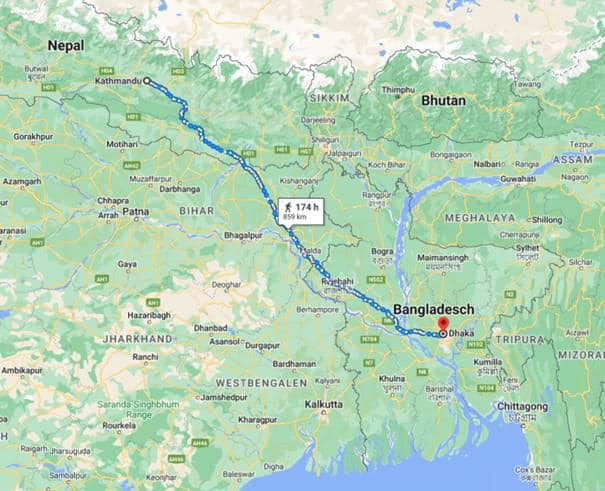 He wrote on twitter: "It was a great first day on tour! I have reached Hetauda after 76 km of rough terrain cycling . Some impressions of the absolutely stunning landscape of  #KtmToDhaka #BikeTrip"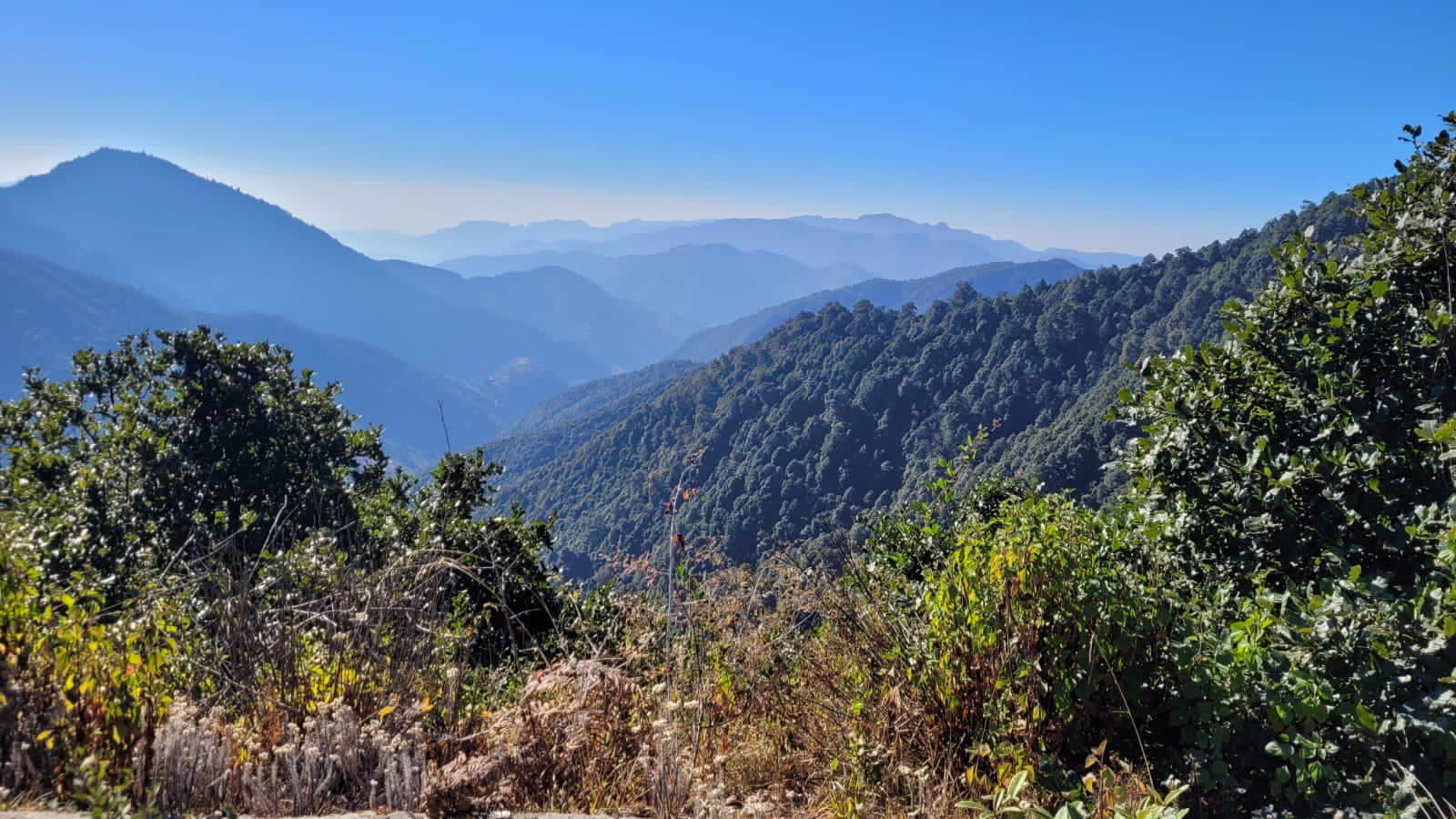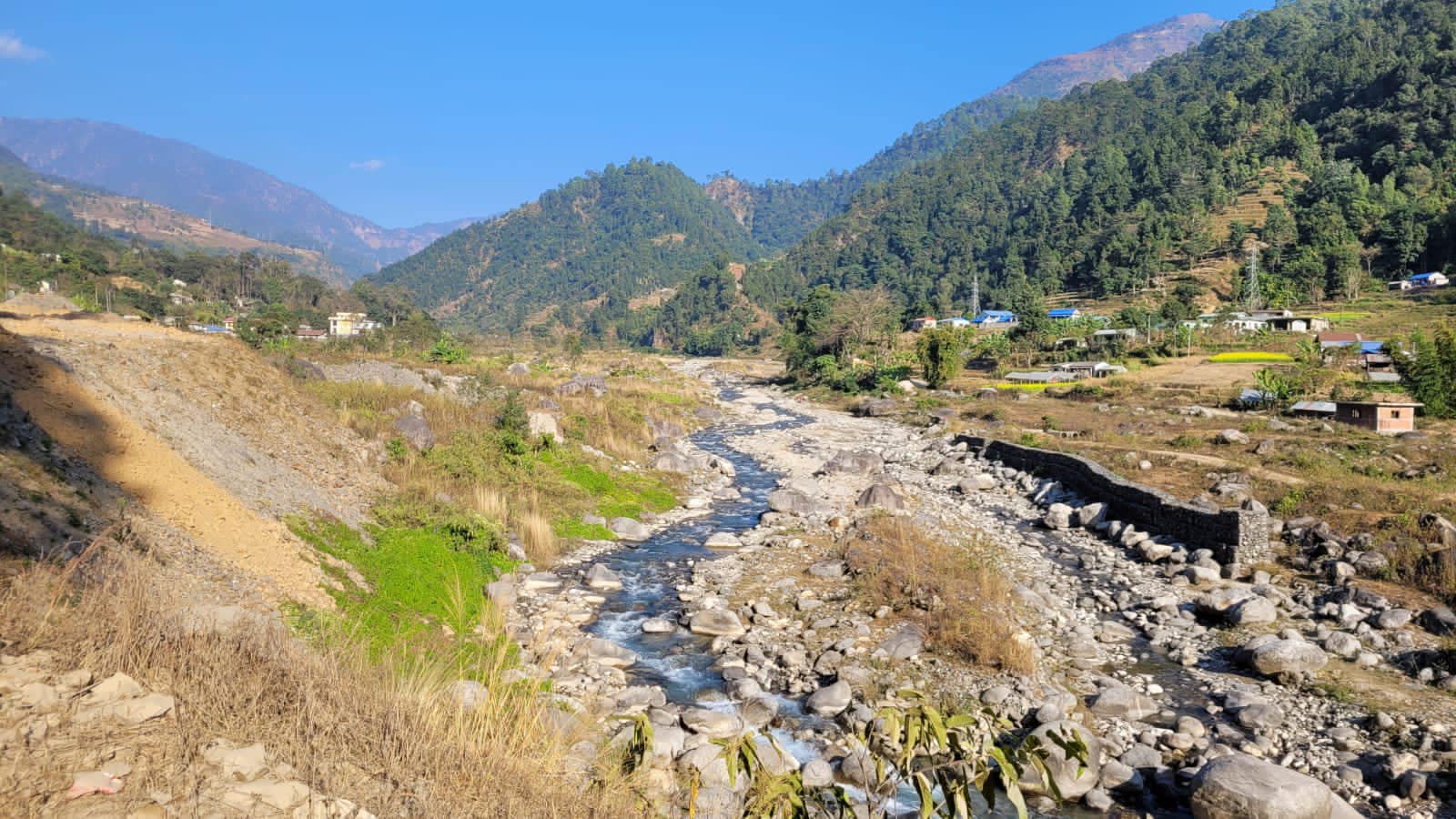 ---